Founder and co-owner of a production company Koi Studio. In 2015 granted the award for the Best Polish Producer Debut by Polish
Film Institute and Polish Audiovisual Producers Chamber for the film Little Crushes. Her latest films include the German coproduction Whatever Happen Next which premiered in Berlinale in 2018 and an adventure drama for kids Double Trouble that was a box office success in Poland in 2017 with over 350 000 tickets sold. Graduate of many international trainings programs such as EAVE Puentes, EAVE Producers Workshops, She is the member of Polish Guild of Producers and a board member of Polish Audiovisual Producers Chamber.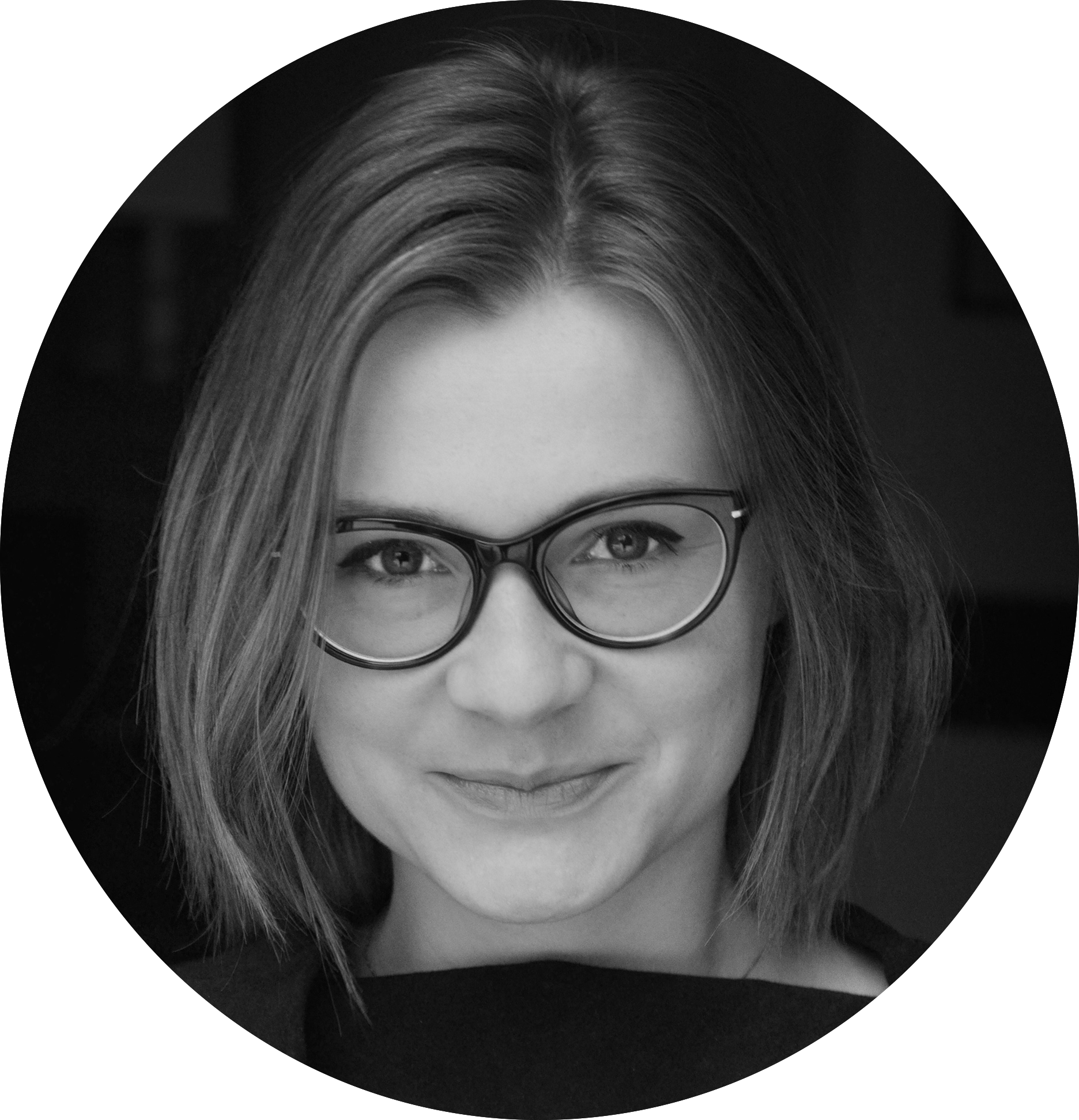 Director of photography, graduate of  Łódź Film School. DOP for numerous short films and documentaries.
Director and cinematographer on advertising campaigns in Poland and internationally.
In Koi Studio responsible for management and strategic thinking especially related to the film equipment rental house. He's represented by Match&Spark.
She has been working in Koi Studio since 2014. She runs film development & films PR. As a producer she debuted with a documentary film directed by Matej Bobrik "Our Little Poland" (premiere at Warsaw Film Festival 2019). Earlier, she was part of promotional campaigns for documentary and feature films. At the moment she is working on  documentary films such as "Together" by Marek Kozakiewicz (winner of Doc Acceletator Award at Dok Leipzig 2019) and "The Current" by Rafał Skalski. She graduated from Warsaw University and MAIA workshops.
Junior producer. Łódź Film School graduate. She worked on independent short films and school productions of Film Schools in Łódź and Gdynia. For her, working in Koi Studio is a start in professional film production.
He's a social media manager in Koi Rental. Student of the Cinematography Department in the Warsaw Film School. Enthusiast of visual arts. He used to be involved in painting, graphic design and stop-motion animation. Camera assistant, cinematographer for short films, stills photographer of Bird talk directed by Xavery Żuławski.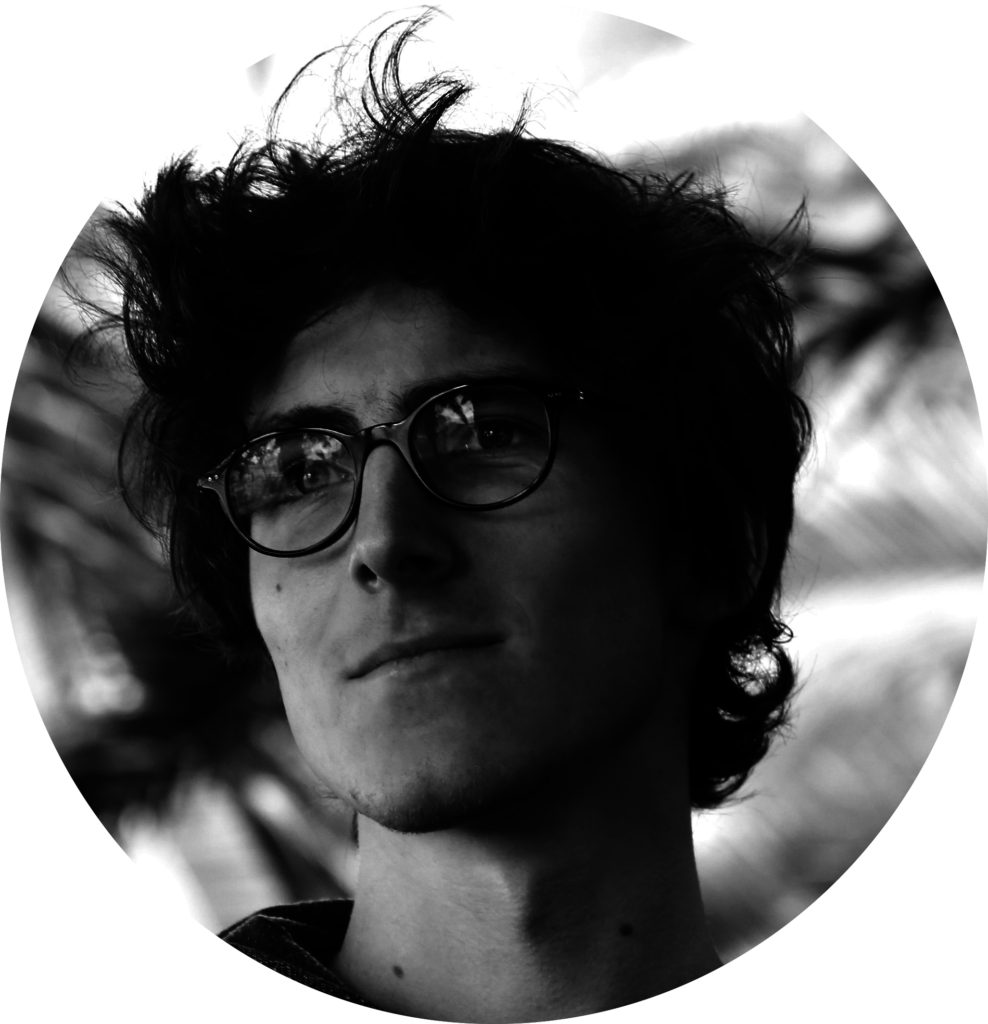 He's taking care of the equipment at Koi Rental. He's the first person you contact with to get tools for your productions. If you hear it just came out, but we'll deal with that it's him speaking. On his stormy way of life he had the opportunity to work with many interesting artists such as Coma, The Analogs, Farben Lehre, Vienio, Hunter, Kamil Bednarek or Sylwia Grzeszczak. He comes from central Poland, from Łódź, which he often likes to emphasize. Come on in for tests.